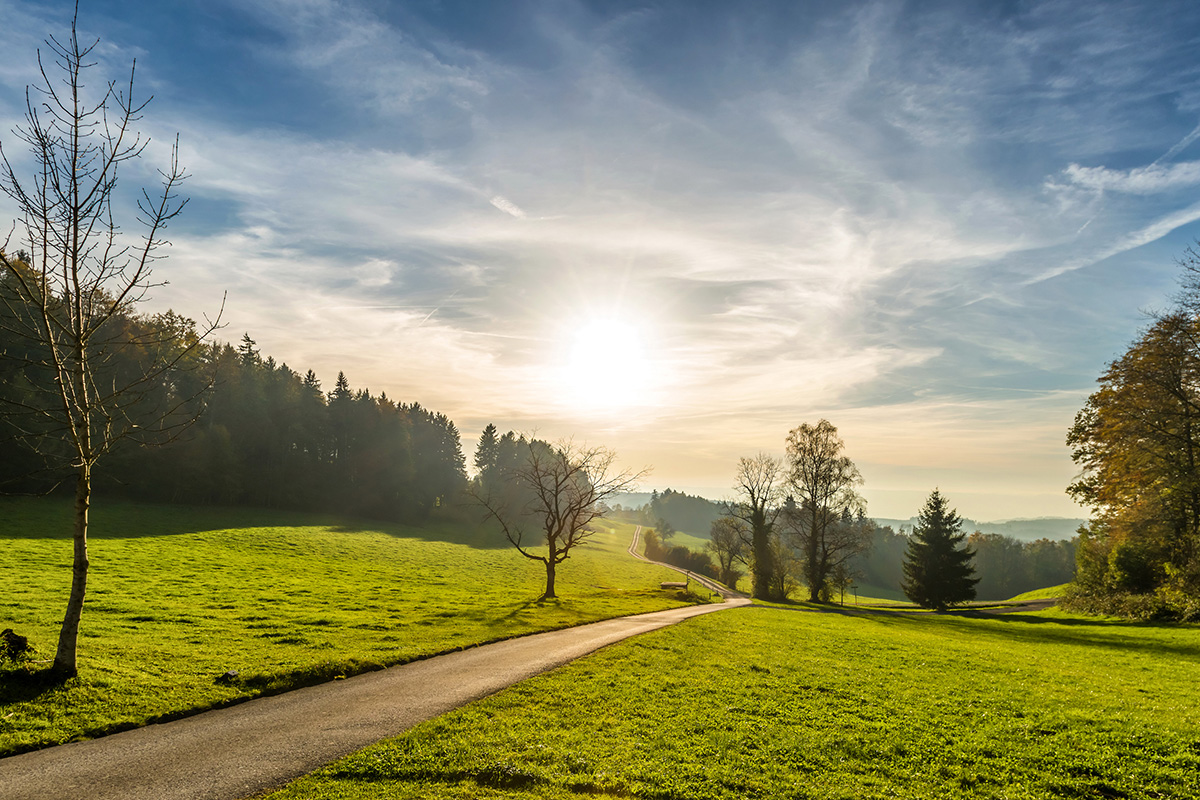 You Don't Have To Walk The Road Alone....
We are foster parents, relative caregivers, resource families, and even adoptive families.  We are people like you! Most importantly—we are everyday people that make a difference in our community. We can help someone that has no-one else.  We ARE the links in a chain that can't be broken, cut, or strained.
Caring for any child isn't easy.  No matter how much you love the child it is never all smiles and hugs no matter how many things you do right.  Trying to deal with trauma, dealing with severe medical, emotional and mental health issues, or  even just sad because they miss their family or siblings is a heartbreaking task not only for you but for every member of your family.  No matter how long you've done this, you quickly realize that it's not possible without support, encouragement and community. That's why we have come together as a group. We learn from each other, support each other and speak with a single voice. This helps us to become stronger and better care providers.
The Ventura County Foster Parent Association began as a small group of foster and kinship care providers in 1984 looking to exchange knowledge and information. In the 32 years since we began, we have supported thousands of children and care providers in our community. We have expanded our mission and goals and have evolved with the demands of this profession to support children who are in great need—children that have experienced severe trauma and abuse. Children who need to learn to be loved and cared for without strings attached.
Don't be alone in your journey – learn more about the Ventura County Foster Parent Association (VCFPA) and how we can help you!