Being a foster parent, a relative care provider or a resource family is a very tough job, no matter how much you love the children in your care. Learning the ins and outs of a maze of procedures, policies, rules and requirements is an even tougher job.
Advocacy - Foster Parent, Relative Care Provider or Resource Family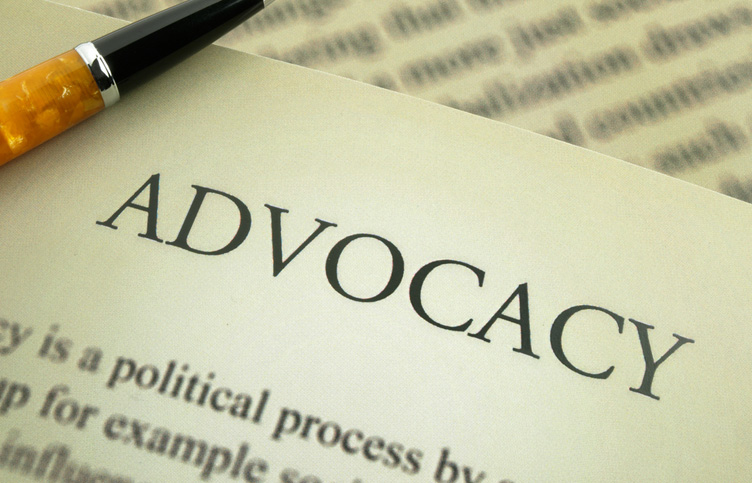 Something to think about: Most social workers have at least a Master's Degree and spend years learning their trade with supervisors and managers to guide them. Child and Parent Attorneys have law degrees with specialization in Dependency Law. How are you supposed to know what's right, what's wrong and what the truth is when you get different answers to the same questions?  What about when you just have this "feeling" that you aren't getting the right information or that maybe someone isn't following the proper procedure in a difficult situation?
The good news is that we're here at help you!  Our team is made up of experts, highly trained professionals, and most importantly very experienced foster parents, and relative care providers.  It doesn't matter if you just got your first placement or even if you're a grandparent that just had to take custody of your grandchildren.  We're here to help!
We may not know every single answer right off the bat, but most importantly we are qualified to provide an opinion, know where to get the answer, or most likely we have personally or have already worked with someone who has been down that road before.  While we are mandated reporters, you can rest assured that when you contact us our conversations and support are kept confidential.  We don't reach out to anyone else without seeking your approval first and we would never violate your trust by sharing the details of our conversation without your approval.
So, it's up to you at this point, if you need help, don't wait any longer, get help today!  
Contact Us Today!
Waiting to get help could only make things worse