When: On your own time
Where: N/A
Contact: Stephanie Whitney
Contact Email:
[email protected]
Contact Phone: (805) 904-7035
Open Volunteer Spots: Unlimited
We need your help!
One of our greatest needs as an organization is to be able to inform our community, our families, and our donors about our success, our struggles, and our motivations.  Being able to effectively and accurately communicate what we truly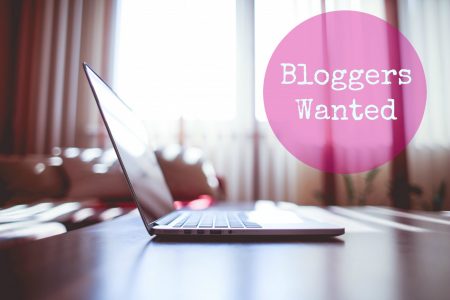 do as foster parents, relatives care providers, or even as guardians or pre-adoptive or post-adoptive families is an incredibly difficult task made even more difficult by confidentiality and our own experiences and bias.  No matter what though, it is something that we must do, without delay, if we ever hope to be recognized as professional, trauma-informed, parents.
We are seeking expert bloggers and and regular content contributors to support our efforts around the needs, experiences, challenges, and struggles of the foster, adoptive, and kinship care communities of Ventura County and across the state of California.
We are specifically looking for expert and experienced bloggers and regular content contributors for the following topics areas:
Traditional Foster Care
Kinship (Relative) Care
Pre-Adoptive or Post-Adoptive Topics
Legal, Legislative, Procedural or Policy Topics related to Social Welfare or Juvenile Justice
Foster (Care Provider) Advocacy
Mentorship, Support and Training
Foster-Hacks (short-cuts, helpful tips, and tricks)
Caring for Medically Fragile, Drug Affected, or Trauma Affected Children
What's involved?
You will need to be able to tell a good story and be comfortable with the written word.  Bloggers and Contributors will be asked to make contributions of content normally 500-1200 words in length.  You are welcome to write as much and as often as you want but we would prefer that contributions be at least weekly for expert bloggers and at least monthly for contributors.
You can write your content on your own PC and submit it to us via our website.  You will receive full Author (By Line) credit for any content that is submitted.
Remember – your experience as a care provider is a key part of your credibility as a contributor.
How long will this take?
You can do this at your own pace and on your own schedule.
What do I need to provide?
You will need to have your own PC, internet connection, and a lot of creativity and passion 🙂
Express Interest in Volunteering