Mission and Vision
Our mission and vision are stated below and have been established to now only tell us what we hope to accomplish but how we intend to do it and what principals we intend to hold uncompromisingly along the way.
Our Mission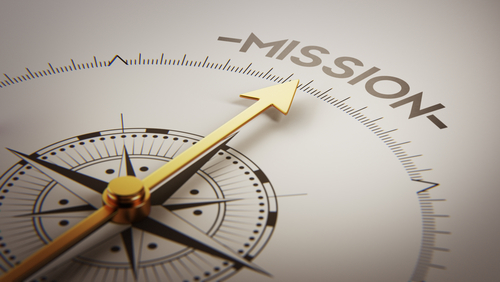 Our Mission is to unite diverse and multi-cultural foster parents, relative care providers, and resource families in their goal to provide excellent care for at-risk youth, and provide support when appropriate, to birth families in their efforts toward successful family reunification
Our Vision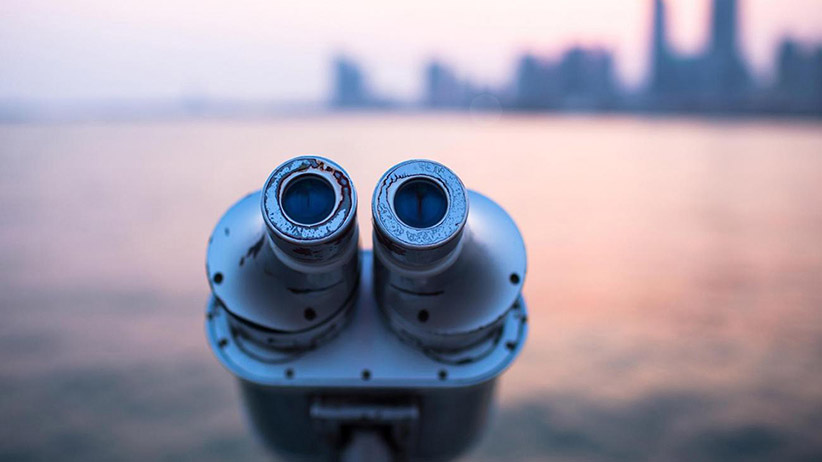 Our core beliefs are the guiding force in everything we do. We believe that every child deserves a voice and to be heard, every child deserves to love and deserves an equal opportunity, every child deserves a safe place to call home, and that every child matters!