"What do I get if I become a member?"  The answer is simple: You become a supporter and active participant in an organization that represents you.  We help promote positive changes and interactions that will help you better care for your children.
Join The VCFPA Today!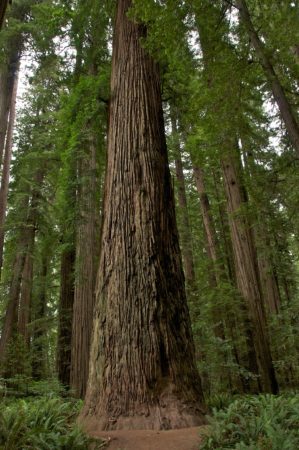 Most importantly, you get a partner that is willing to stand beside you, advocate for you and help you when you need it most. We offer this because we are people like yourself!  We are foster parents, relative care providers, adoptive parents, resource families and most importantly—we are everyday people that make a difference in our community.  We can help someone that has no-one else.
Doing this alone is a daunting task and no matter how long you've done it—you quickly realize that it just isn't possible without support, encouragement and community.  That's why we have come together as a group.  We learn from each other, support each other and speak with a single voice.   This helps us to become stronger and better care providers.  We can learn from each other, teach each other, support each other and advocate for each other.
Membership with our organization is important.  It demonstrates your commitment to helping us with our mission and it strengthens our voice in the caregiver community.
Because we are a chartered chapter of the California State Foster Parent Association $15 of the dues collected from each of our members goes to the California State Foster Parent Association.   This entitles each of our members to also be a member of the State Association, participate in State Association Events and attend quarterly state association meetings.
Best of all, you can join online right now!